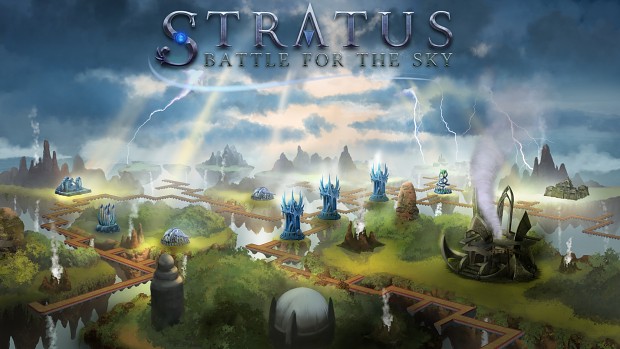 Our current project Stratus: Battle for the sky /essay-writing-service pay-for-essay.co.uk/ RTS is an exciting inspired reboot of gameplay of netstorm islands at war gameplay mechanics, in production over the past 5 years originally starting as a direct sequel to Netstorm then involving to be a new world and IP but paying homage to the old classic game style, the Storm Isle Productions team has been steadily moving along with content production and coding.
More content can be seen on our steam green-light page which the game has been green-lighted for release on valve steam.
http://steamcommunity.com/sharedfiles/filedetails/?id=294002132
our team is now turning to crowdfunding to raise limited needed funds to help finish up music and sound for the first public release of our game in late August, Our studio have put back up a paypal donation button for anyone who might remember the old classic netstorm and would like to see its game style reborn or is an avid real time strategy gamer..
We have raised 1k so far through paypal donations so far that over the year we have putwards finishing wind faction concepts and finishing all of the Sun and rain factions units for early access.
We are aiming to raise 5k to finish up all music for the first release on steam along with all sound effect for all units and structures.
Test sample score, just one of several experimental tracks our music composer is experimenting with looking for the right feel for Stratus..
Wind Faction Sample test tracks
Content produced so far with funds raised through public support donations!
Sun Faction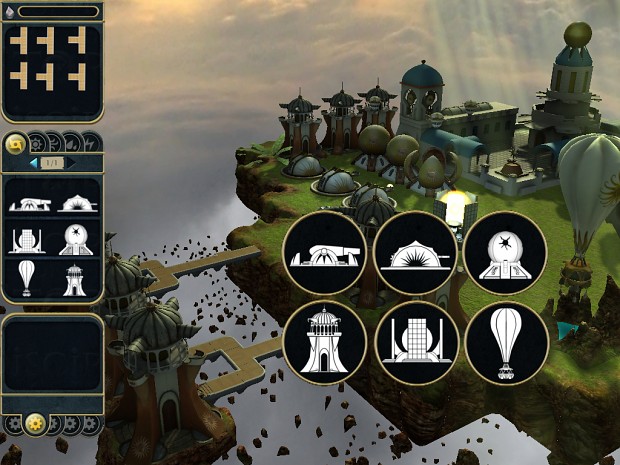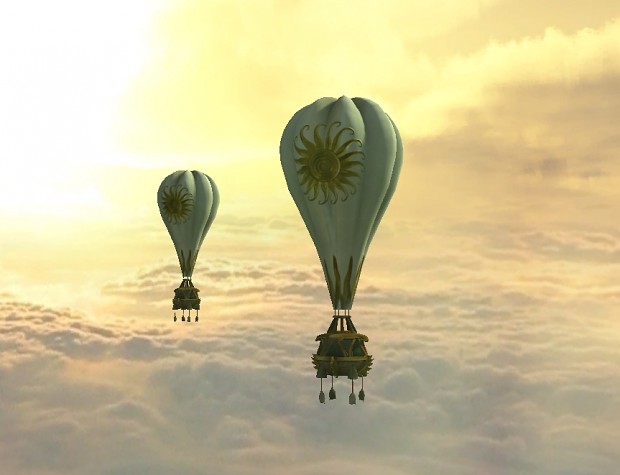 Rain Faction